"I came here to heal the hearts of many. I came here to remind people how to put the pieces of themselves back together that have been purposely broken their hearts. I am this massive ball of love, and with my Energetic Armour people will begin to put themselves back to Wholeness"
-Janette
Over a decade ago, Janette found herself lost… she lost her voice, her ability to love, be loved and every aspect of herself in every way was broken. She had given her power away to many relationships along the way. At her lowest point, deep in depression and pregnant with her second child, there were glimpses of what spoke to her soul.
She discovered hypno-birthing, holistic medicine, and although she was ridiculed and judged for believing in its power, the feeling that she was on to something remained. Her belief in something more and her ability to ask questions that went against her "religion" was part of this growth.
These teachings and insights allowed her to pull herself out of a suicidal state, As she found her worth, she naturally shed off the aspects of her life that didn't serve her improved and healed version, including her 'status quo' or 'safe' relationship because she knew her children deserved more; she deserved more.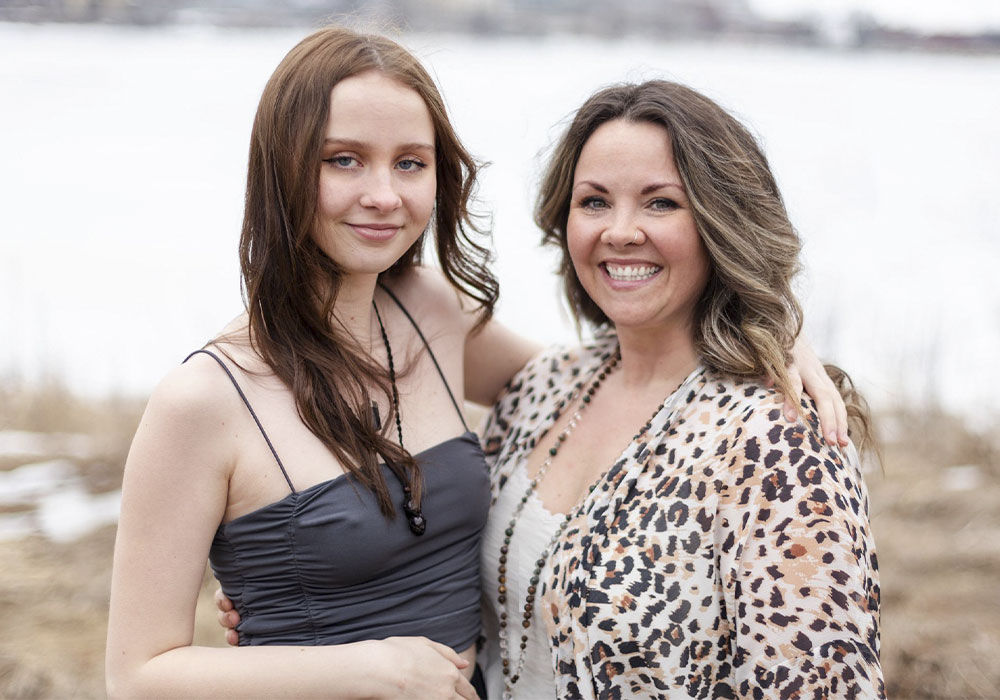 As a certified Crystal Reiki Master, Energy Worker, and Artist, Janette has a deep connection to crystals which she shares with her daughter Jayden.
Like a walking Crystal encyclopedia, both Jannette and her daughter Jayden, are living/breathing intermediaries between the crystals and the individuals who need them.
They are acutely aware of the diverse characteristics of crystals and how they affect every individual from all walks of life. .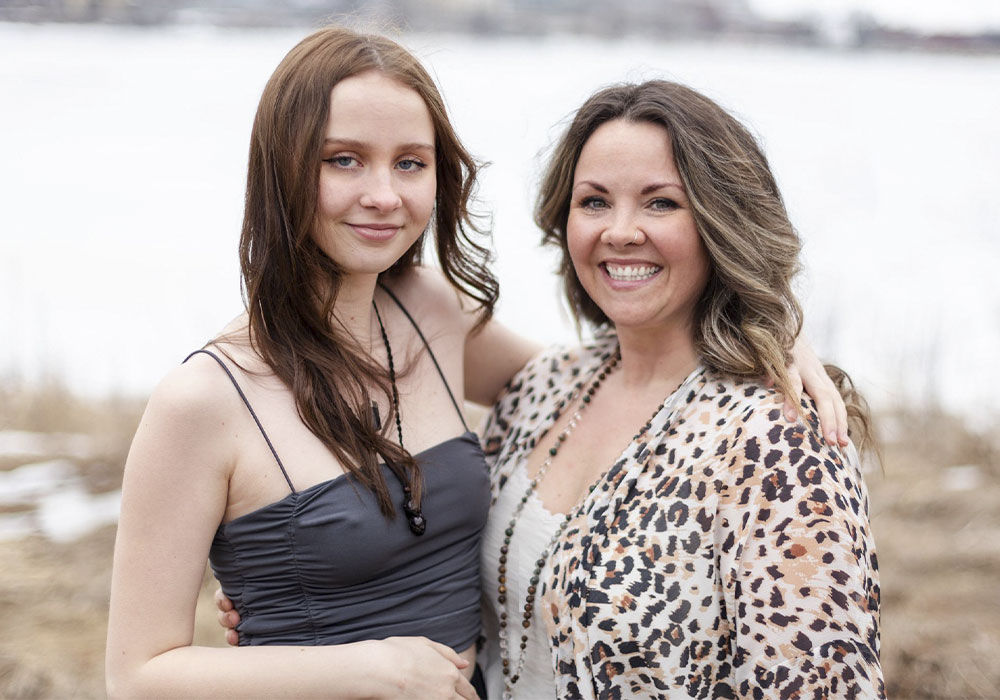 All Jupiter Meridian Malas and creations are intimately hand-made by Janette & Jayden, to ultimately help their clients' meditation practice as well as elevate their personal energetic auras.
Janette's passion and connection with people and their energies as a healer has brought her the auspicious knowledge of using crystals for energetic healing and helping people evolve by going within themselves.
Helping those seeking to elevate themselves and their life's desires, was the need that gave life to Jupiter Meridian with her daughter in 2020.
Motherhood has a direct connection in a woman's life to reclaiming her worth, many mothers find themselves again after in the darkest times of our lives; where the gentle and not-so-nudges from the Universe unveil themselves.
Once Janette unveiled her inner power and healed this fragment of her heart, her life naturally funnelled her in the direction of her soulmate, now husband, Thomas who she had met in earlier years, a beautiful representation of how Divine Timing works.
Soul Connections are tethered and when two people can step in ready to open and heal, relationships flourish, in honesty and blank slates; magic is bound to unfold!
They quickly knew they were meant for one another and through the last decade they have magnified their divine purpose for each other again and again. They've been on a journey to grow as individuals, as a partnership, and not fall to the status quo but to their soul's expansion.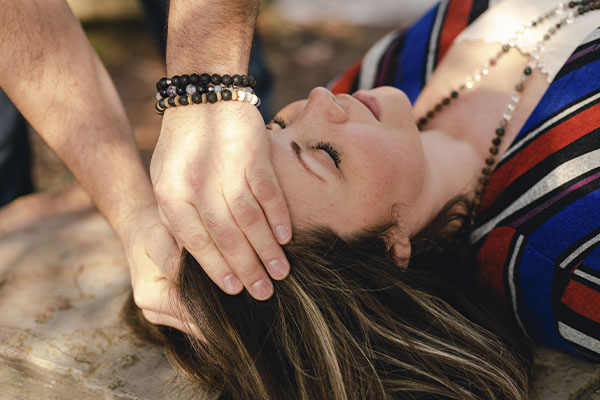 The last 3 years have been a quantum leap unveiling their truest form of serving the collective, on their own journey of remembering their way back to wholeness.
Thomas' path as an Intuitive Ascension Healer/Reiki Master unfolded alongside Janette's path of helping Souls with fragmented hearts, restore confidence in themselves.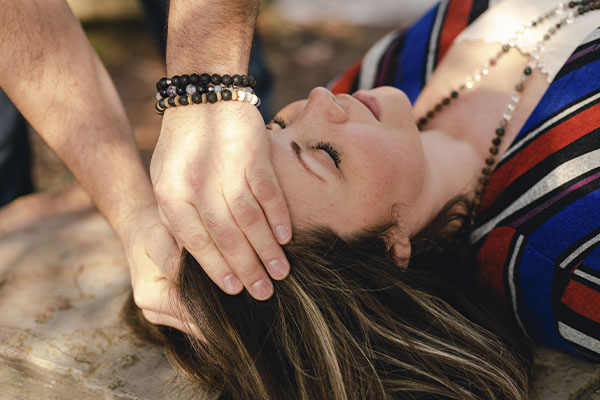 Through her doula work with families, she makes sure her vulnerable clients align with their life creator power, and are protected during this vulnerable rite of passage. This often creates a pivotal transformation that sends women in a spiritual and purposeful journey.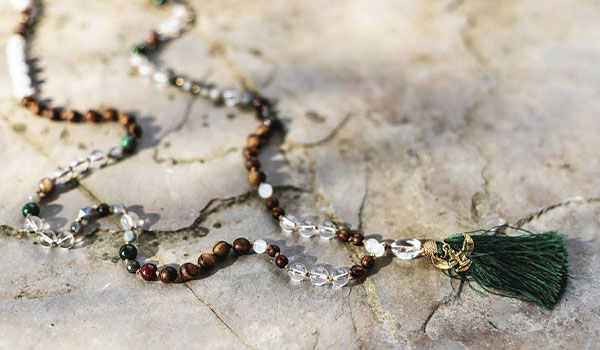 Through her pieces and devices, she energetically brings people back to wholeness, aligning them with their inner power so that the healing in our world continues to multiply and vanish through connection and self-love, which should always be abundant.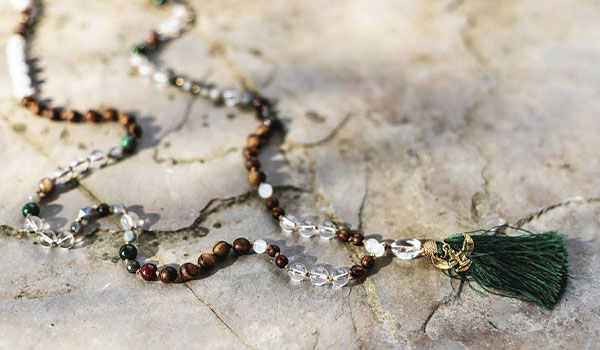 This journey has lead them to where they are now, parents, partners, coaches, mentors and leading a Soulful Life experience in every aspect of their lives while empowering people with "Energetic Armour" to create the life they desire and deserve.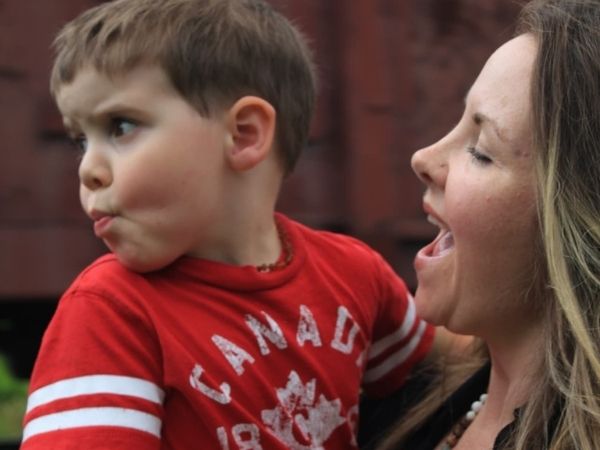 Through her work, she guides people to finally release, forgive, and heal. Her mission is to see every human soul stand taller, speak more eloquently, and heal past relationships,  bringing in abundance all because they have healed themselves. It is through her work and love that has breathed life into her creations.